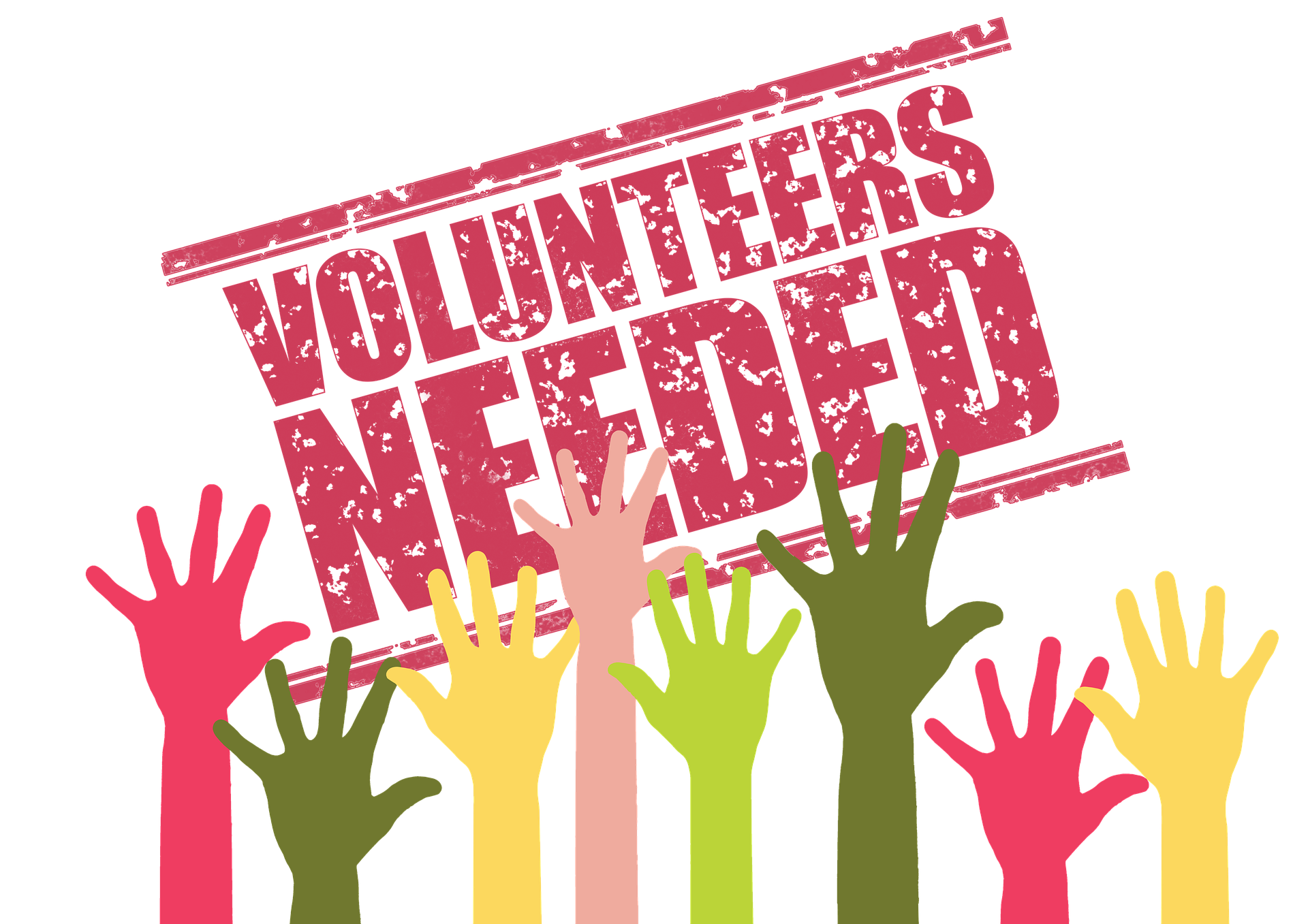 You give them something to eat.
The people of Estill, Lee, and Perry counties have been blessed by the financial outpouring of our faith communities throughout the Diocese of Lexington. Already several thousand dollars of cleaning supplies have been purchased and distributed, $1,500 donated by St. Raphael's. We have also received significant donations from the Church of the Good Shepherd, the Diocesan ECW, and even the Newport Professional Firefighters, not to mention many of our other faith communities and individuals. By the end the month, $10,000 worth of $100 gift cards will have been purchased and distributed within these three counties, $5,000 of which will be provided by the U.S. Disaster program of Episcopal Relief and Development. Soon to follow will be more cleaning supplies and building materials for repairing damaged homes. We are working through local officials to ensure that what you have donated will go to those truly in need. St. Timothy's has been able to provide pillows and bedding normally used for mission trips and the quilters guild of the Church of the Good Shepherd has donated several beautiful quilts for the people of Lee County. What is absolutely NOT needed is clothing. While individual items are welcome, please realize that when purchased in bulk, better prices can often be gotten and there is less labor for those having to sort and disburse aid.
Recovery from disasters is a lengthy process which can in some cases take years. If you have been watching the news, you have probably seen the many churches and organizations who have come into these communities to help. Unlike some coming into the areas who have trailers proudly showing their names, many others come in quietly for a day or two, cleaning up and repairing what they can, and return to their homes unsung. While carpentry skills are helpful, any type of assistance can be used. When the tornados outbreak struck southeastern Kentucky back in 2012, a group of high school students, who had scheduled a visit months before at St. Timothy's, arrived two days after the storms. A few of those teens might have helped a relative do a little renovation or repairs around their homes, but only a few. Monday found them in Salyersville demolishing what was left of a food and clothing pantry of the Catholic church and Thursday they were in West Liberty installing drywall in a warehouse being turned into the elementary school. The rest of the week they were replacing a roof. All were greatly needed and despite their inexperience they made a huge difference. While it may not have been giving food to the hungry, it was building walls for those children needing an education, it may not have been filling the stomachs of those who were empty, it was closing the hole in the roof. If you think you might be able to help our neighbors, regardless of ability or the day of the week you can help, please contact Bryant Kibler, bkibler@diolex.org, and we will find a way we can put you to work inside our own diocese where we can be the church, be the change.